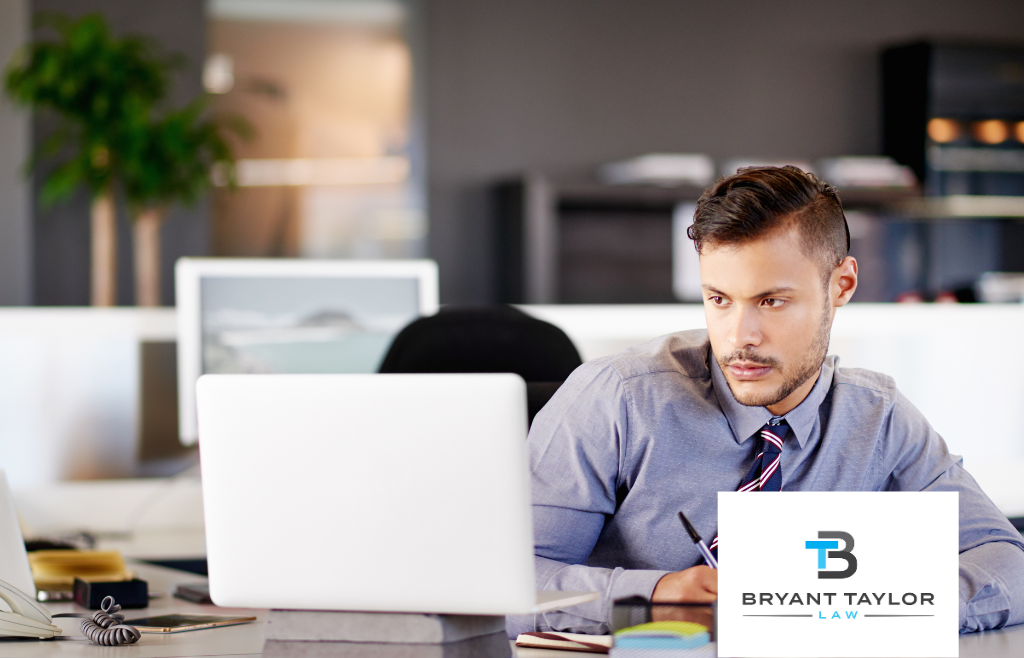 Selling your Florida business is a huge moment in your life and career. You worked hard to build to this point and are ready to receive the fruits of your labor. You've already worked through the important letter of intent and due diligence phases of the deal and are ready to close.
Now that you're in the closing stage of the deal, it's time to make sure everything is officially in order before handing over the keys (literal and figurative) to the business. The work isn't done, so we want to ensure you're equipped to handle what comes next.
This is Your Last Chance to Get It Right
Involving other parties in your business sale may add a layer of concern for you and your partners. After all, more hands in the pot sometimes feel like you are spreading the finances too thin or adding more risk, but the truth is that you need to get the right people involved to get this deal done right.
The closing stage is the final chance both sides have to dot their i's and cross their t's. It's imperative to get the right people involved at the right time to get the most out of the deal and protect your hard work.
Prepare for the Significant Tax Implications
A significant amount of money is changing hands in any M&A deal. This means the Internal Revenue Service (IRS) will want to get its cut of the deal. The team at Bryant Taylor Law is not here to handle your taxes, but we have preferred partners who we will put you in contact with to handle this element.
You need to get the most out of your money, so it's essential to work with an advisor who knows the most efficient way to proceed without costing you any more than is already needed. Bringing them in on the process sooner rather than later ensures you don't sign any financial statements or agreements before you're already on a path to an excessive tax bill.
Understand and Establish Escrow
We suggest you engage with an escrow agent if funds or assets are being withheld in the deal. Escrow is a common element of the financial transaction taking place in an M&A deal. A neutral third party holds certain funds or other assets until the deal is finalized. This ensures both sides fulfill their obligations within the agreement without risking funds should one or both parties fail to close the deal.
A Business Attorney Helps You Get Max Value Out of Your Business
Our team frequently assists Florida business owners in the sale of their businesses. We have deep connections to tax professionals, escrow companies, and other key players in the M&A landscape. Our goal is to help you get the most out of your deal. Schedule a consultation with Bryant Taylor Law early in the deal to make sure you aren't losing out.
The following two tabs change content below.
Latest posts by spotlightbranding (see all)