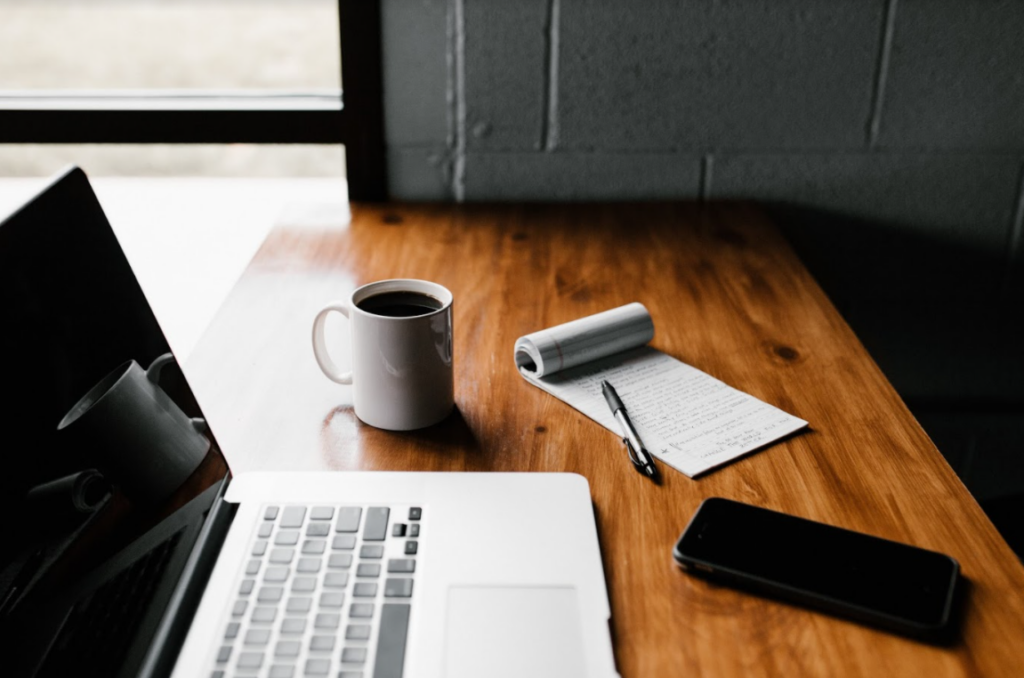 When you register your business in Florida, you have to supply three addresses: your principal address, registered address, and mailing address. Business owners who do not have a physical storefront can run into problems with the first two. For starters, your company's addresses are a matter of public record. It's sensible to keep your home address private.
Unfortunately, you are not permitted to use a P.O. Box for your registered address. To fill this gap, other companies have begun to offer entrepreneurs something called a "virtual address" to put down as their registered address. 
The only thing "virtual" about a virtual address is the fact that business owners do not actually conduct business there. Otherwise, a virtual address has just about the same utility as a physical mailbox. The managers of your virtual address can receive mail and packages, may be able to receive legal notices (such as being served with a lawsuit), forward your mail to your home address, and many other things. Business owners can also use virtual addresses on certain tax forms, loan applications, and bank accounts. 
Improving Your Optics
Another benefit of using a virtual address is that your company's online presence will look a bit more polished. When potential clients search for your business online and find that you've been operating out of your home, they might balk at moving forward with your products or services. While e-commerce is steadily becoming the norm, plenty of customers associate legitimacy with a brick-and-mortar business location. 
If all goes well with your online business, you might someday find yourself looking for a bigger place to live. Perhaps you can now support a family through your enterprise. If your current home address is listed as your company's registered or principal address, you could be spending a lot of time changing addresses or forwarding certain items. With a virtual address, you can generally move residences without much trouble at all. 
Yet another benefit of virtual addresses is the ability to separate your personal mail from your company's mail. Depending on the amount of mail your company receives on a daily basis, this could save you a couple of minutes OR a substantial amount of time — not to mention peace of mind that you're not missing anything important. 
Conclusion
For an almost-nominal monthly fee, you can get a virtual mailing address for your business that solves a number of problems experienced by owners of online companies. Besides simply receiving physical mail and important legal documents, managers of virtual addresses typically offer a suite of useful tools. Next month's blog will go over more of these features, so check back often for more blogs. In the meantime, you can get in touch with Bryant Taylor Law to set up a business strategy session today. 
The following two tabs change content below.