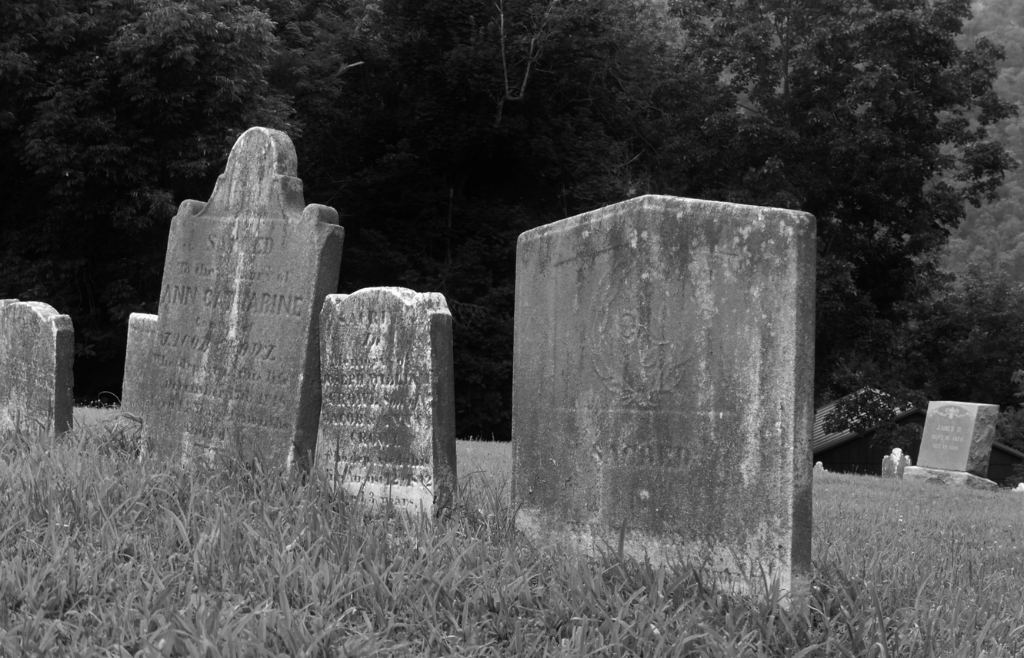 We don't often focus on the negative, but it's important to acknowledge that business partners dying is a very real possibility. Companies deal with this all the time, so you should have a plan in place to ensure this doesn't become a time of panic.
Before we get into what happens to the partner's business interests, we want to acknowledge that it's important to take time to mourn and heal. A business partner is often a friend or, at least, someone you've spent considerable time with on the business side. This loss can weigh heavily and it's okay to take a moment to yourself and provide employees with the resources necessary to heal during a time of loss.
A business succession plan is imperative to prepare for these circumstances. We want to explore what can happen to your business and how a proper plan can take care of any issues that may arise.
Partnership Agreement Goes Into Effect
If you just read that headline and thought, "I don't have one of those" then it's time to get one started. These can take many forms, whether it's a partnership agreement, an operating agreement, or takes on another name. Ultimately, the goal is to make sure you're defining, in writing, not only how the business will operate on a day-to-day basis but also what happens when certain events trigger.
Your partnership agreement may already detail what happens for the business in this situation. Sometimes the shares that belong to the partner who passed will transfer to a designated beneficiary or heir (more on this in a moment). The shares also may pass to another partner depending on the relationship between partners. In rare cases, the business may dissolve or enter a sale when a partner dies. This generally only applies to partnerships where partners agree the business will not go on without all partners present.
Heirs or Beneficiaries Assume Control of Shares
The most common outcome will be a designated heir or beneficiary assuming ownership of the deceased partner's interests. In this case, there are several ways to proceed.
If the new partner is suitable for taking on the role left open then they may simply be welcomed into the partnership. In this case, it's important to update all business documents and agreements to reflect the name of the new partner.
If the new partner is either required or chooses to sell the shares to the other partners then all parties will need to determine the value of those shares. Your partnership agreement may detail a formula for this or a third-party valuation may be necessary. In this case, the partner's family gets taken care of while the business moves on.
In some cases, especially when the deceased partner owned a majority of the company, the new partner may move to sell the company in its entirety. Other partners will need to either agree to sell their shares or willingly hold their shares in partnership with a new majority owner. Another possibility is that partners will be required to go along with the sale of the business and accept a value based on their portion of shares. This is the case with Robert Sarver's intent to sell the Phoenix Suns – he only owns 30% of the team but secured the right to sell the whole team through a previous agreement.
One of the best things a partner can do at this time is to make sure the business continues to operate as normal while the shares are settled. It's likely many internal documents and practices will need to be updated and communicated.
At Bryant Taylor Law, we can help you set up a business succession plan to avoid even more heartache at a time like this. We can also help your business in the transition after a partner has passed away. Contact our team and we'll make sure your business is secure and ready for what comes next.
The following two tabs change content below.