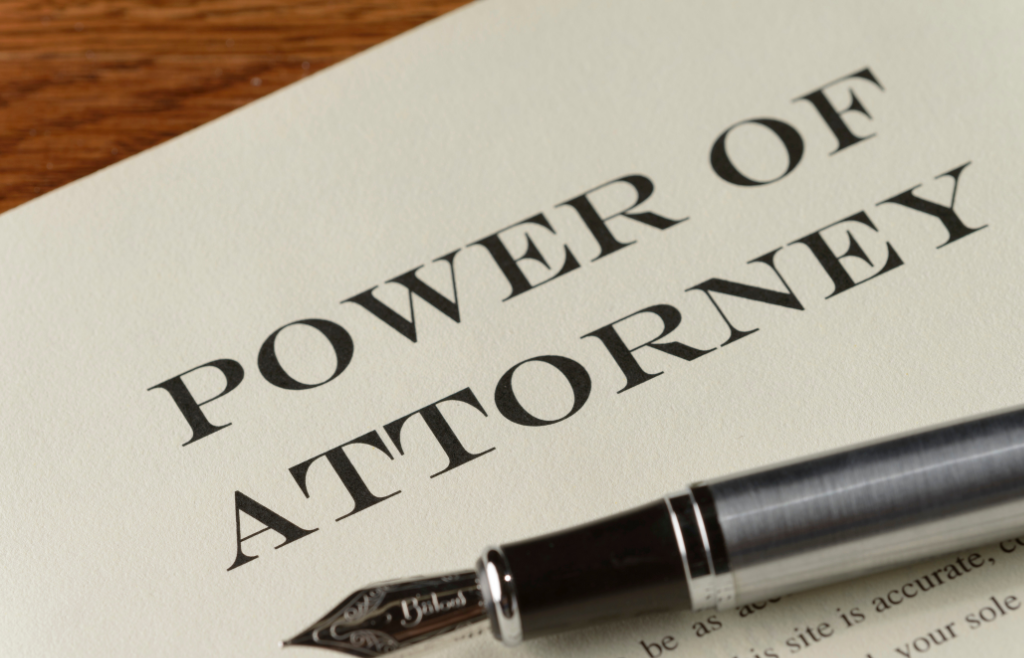 This month we've put a lot of focus on Florida business succession planning. We've heard from clients who have found out the hard way what gaps in a business succession plan can do for themselves, their businesses, and their heirs. While a written Operating Agreement can be a great tool to secure your plan, there are other avenues you can take, as well.
A business Power of Attorney (POA) can take care of many business succession needs. The business POA is a person you can trust to make business decisions. The average person's estate only designates a healthcare POA, a person who makes healthcare decisions on your behalf. While it's important to have a healthcare POA, business owners need a business POA as well. These can be the same person if that person is business savvy. The last thing you want as a business owner is to leave your business in the hands of someone unwilling or incapable of making business decisions if you are not around. This distinction is important to note before you read the rest of this article. 
Protect your business from gaps in management
A power of attorney is a legal designation that allows you to choose another adult (or adults) to have authority over certain business and financial decisions. This designation allows the person you choose to operate aspects of your business and finances as you choose.
Your POA can show the bank and other institutions these forms to get immediate access to the right accounts needed to take care of your business while you're unavailable to do so.
Control the scope of authority
One of the strengths of a power of attorney designation is that you are in complete control of how and when their authority applies. For instance, you can make sure the POA can only execute their authority when you're incapacitated or dealing with a long-term disability that prevents you from being able to be present at all times.
You can also limit to what extent the authority reaches. If you're temporarily incapacitated, you can put a hold on important business decisions and use a POA to ensure company expenses are handled properly while you're away. The power of attorney may also be revoked at any time of your choosing.
Secure your succession plan
What's important to know is that your power of attorney will not extend beyond your death. When you die, the power of attorney no longer applies. However, a POA can be effective when included in the overall business succession plan.
If you're in a situation where you're suffering from an injury or illness that you may not recover from, the power of attorney can make decisions in the immediate term. Then, when you're gone, the POA would lose authority and your business succession plan can transition to the designation in your Operating Agreement. This can be the same or different person(s) as your POA.
At the end of the day, your best bet is to take advantage of several key pieces to business succession planning. As long as your documents don't contradict each other then your hard work will end up in the right hands throughout the succession process. At Bryant Taylor Law, we work with Florida business owners who need help getting their plans done right. Our experience building and protecting Florida businesses is unmatched. Contact our team for a consultation today.
The following two tabs change content below.