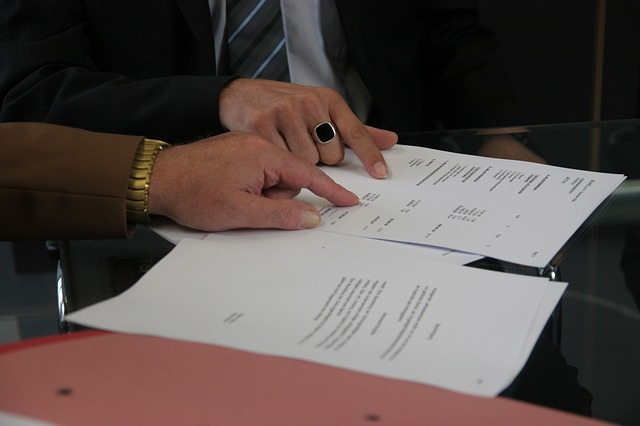 Noncompete clauses have received significant attention in recent months. Employers use these as a means to protect trade secrets and keep employees from negotiating with competitors. Employees agree to these clauses, often in exchange for stronger roles, pay, and benefits.
With the FTC's proposed rule to ban noncompete clauses and a bipartisan bill considering the same, some believe these clauses could soon be a thing of the past. But, while we wait for any final ruling from the FTC or a law from Congress, the question remains whether or not a Florida employer can force employees to sign noncompete clauses.
Employees Cannot Be Forced to Sign Anything
Frankly, the answer to the exact question of this blog as proposed is no. You cannot force a current or potential employee or customer to sign a contract against their will. Of course, this also means you are not legally obligated to provide them with employment, services, or goods without a contract in place. Using this to your advantage can provide your business with leverage in negotiations in order to secure a signature on a noncompete clause.
Noncompete Clauses Remain Legal
However, an employer can require a worker to sign a noncompete clause in order to obtain or retain employment with the company. Florida Statute § 542.335 allows noncompete clauses (or "restraints of trade or commerce") as long as the contract is "reasonable in time, area, and line of business." Other requirements include:
A contract captured in writing and signed by the party required to fulfill the duties of the clause (in this case, the employee)

One or more legitimate business interests justifying the restrictive covenant including:

Protecting trade secrets

Protecting valuable confidential business that falls short of being a trade secret

Meaningful relationships with specific current or prospective clients

Extraordinary or specialized training for the role
As long as these terms are followed and both sides agree to sign a restrictive covenant in Florida, the contract will hold up legally.
Can Employees Get Out of Noncompete Clauses?
For employees who already have noncompete clauses, there are a few ways to get out of these deals.
First, everything is negotiable – an employee and employer may have a mutual interest in terminating the contract and moving on. This could include terminating the noncompete clause.
Another way to nullify a noncompete clause is if the above terms are not followed. Noncompete clauses are legal in Florida only if they follow the statute linked in the previous section. An employee may work with an attorney who has experience reviewing and finding holes in contracts and end up being able to get out of the deal. There are other ways employers can protect their business and trade secrets without the use of a noncompete clause, however.
If neither of these options is available then employees hoping to get out of a noncompete clause would have to wait on the FTC or Congress to move forward with the noncompete clause ban which would effectively end all current noncompete clauses unless the terms are changed before the law is finalized.
Protect Your Business with Bryant Taylor Law
Our team helps Florida businesses in a variety of legal areas. We can help you review your current contracts as well as any clauses former employees are still bound by to ensure they have the legal ground to stand on. If you need help protecting your business, schedule a consultation with Bryant Taylor Law to get started.
The following two tabs change content below.
Latest posts by Bryant Taylor (see all)